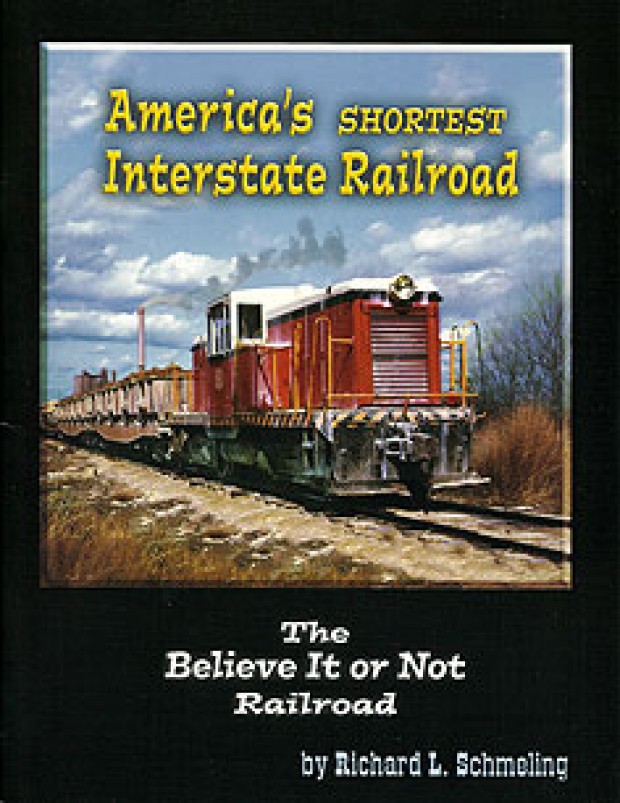 The "Believe It or Not Railroad" ran four miles back and forth across the Nebraska/Kansas State Line. The railroad tale is told by
Richard Schmeling,
with the full title of
America's Shortest Interstate Railroad: The Believe It or Not Railroad
.
John Cutler writes in the Lincoln Journal Star "There's the tale about being out on the railroad when Steamer No. 97 had started to descend the grade from the Kansas quarries to the Superior plant. Empty, it was a challenge for any engineer to hold back the train down the grade. But with loaded rock cars attached, engine No. 97 went swinging back and forth across the rails as it raged downhill, as Schmeling pictures it."
The book is published by South Platte Press, at http://www.southplattepress.com.
(Believe it or not, the illustration is supposed to be the "small" version of the bookcover -- obviously I still have a lot to learn about photo-editing.)